After a short brake, the Slovenian HCI community is back with the Human-Computer Interaction in Information Society. As always, in October in Ljubljana, Slovenia.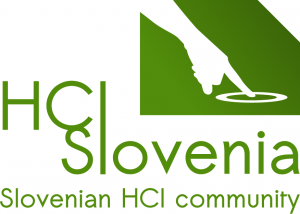 This is the first edition since ACM SIGCHI Chapter Bled Slovenia was established. All you need to know is listed in the CFP available here.
We are waiting for your contribution – full research papers, work in progress, demonstrations – until the end of summer (30.8.2019). The conference takes place on Wednesday, the 9th of October.
See you soon!